service is one of the most professional cars and vehicle buyers and cars Wanted Melbourne removals, and we offer the best cash for cars service that cars wanted Melbourne. we buy cars that are too Oldman trucks, Vans, Utes, or any old and unwanted car hassle-free to contact with our dealer to get the cash we pay cash instantly. away nearly every model of old cars Melbourne and any kind of car and make of car that we can as we have a variety of the latest model tow trucks to pick up all types of Autos and motorcycles
Cash For Cars Service & Cars Wanted Melbourne
If you own a discarded car sitting in your garage or in your yard or garage, then "Cars and Motorcycles Wanted Melbourne" can assist you. If you're looking to sell your vehicle speedily and simply at an affordable price, then Cars and motorcycles Wanted Melbourne are going to provide car removal service in Melbourne.
We will take Your scrap cars and accident cars and give you cash for cars Serving people from all over Melbourne quick and reliable removal service for all of our clients and offer instant cash for your car that you do not want regardless of its condition, going or not including damaged and non-damaged vehicles and also motorcycles .when you sell your car you will get a good amount of money against your car
We offer people from across Melbourne an array of services such as immediate cash-for-cars and car removals, including wrecked cars, junk cars scraps, unwanted cars, and scraps. We also offer car Recycling service with Car Wreckers , so all the used parts off your car or motorcycle will be reused or disposed of in an environmentally safe manner

If you're thinking of removing or recycling your old, unwanted vehicle, scrap, or junk that you no longer need or isn't worth repairs. Then you've come to the right place.
Here at Cars and Motorcycles Wanted Melbourne, we understand the car awaiting repairs or has not been utilized could sit in your garage or your yard for years, if not months, which can take up space and cost you time and money. That's why when you visit Cars and Motorcycles Wanted Melbourne we will provide you with cash immediately to remove the car you don't want or need off your hands! 
Removal of your the vehicle is done in just one tow by our team of professionals who specialize in a variety of services, not just removal of your car for free, not like many of the car removal companies that not only don't pay for your vehicle but also charge you for the removal, of course, we only take the vehicle away after you receive the full agreed payment for it
Free removal of unwanted vehicles or bodies with and
without wheels
Removal of Heavy Vehicles
Removal of Accident or Breakdown Vehicles
Junk Car Removal
Vehicle Salvaging
Scrap Removal
Car Wreckers
l Car Recycling
Top price for any scrap or junk Car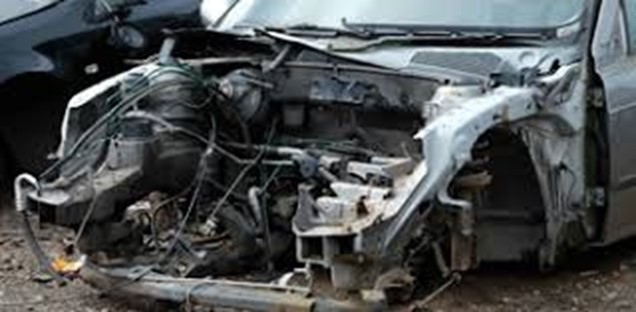 3 Easy Steps for More Money
1. Give our company a call on 0408795705 to contact our car dealer or email us at quote@dandenongcarwrecker.com.au or use our quote form on our website to get the fair price of your scraps car or brand cars Call us anytime  to make a reservation for an appointment for free car removal and remove your unwanted cars and your scrap car from your home on a day and time that suits you
2. We take cars, vans, utes, motorcycles, scooters, pretty much anything auto-related We'll take away your vehicle at a time that you prefer.
3. We will pay top cash! We offer top-dollar for your car. If you are satisfied, then you can refer us to your friends.
Scrap, abandoned or unregistered vehicles that are in a state of disuse and sitting in a solitary position, taking up space, is considered pollution. Car and motorcycles Wanted Melbourne Car Wanted Melbourne to want to assist in keeping our streets and roads free of unwanted, unregistered and abandoned vehicles that are taking up valuable space on our roads, highways and vacant land that pose an environmental danger.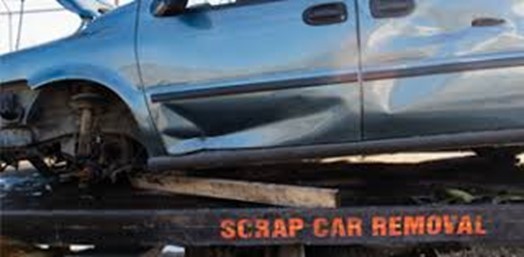 If you choose to enlist the high-quality services of dependable and professional service for car removal such as Cars Wanted Melbourne you can get your junk or scrap car was taken away entirely for free. W pick yo
Free of charge, the car you don't want will be taken off your property to be reused. You no longer be able to watch your car's rusty state in your backyard and to occupy your precious space and cost you money. Contact us today, and we'll be able to assist you on 0408 795 705 anytime that suits you Exceptional Customer Service Cars Wanted Melbourne to provide our customers with a pleasant, professional, punctual, and timely Car Removal service within Melbourne. We are among the most reliable and knowledgeable providers of 'Car Removal Services within Melbourne'.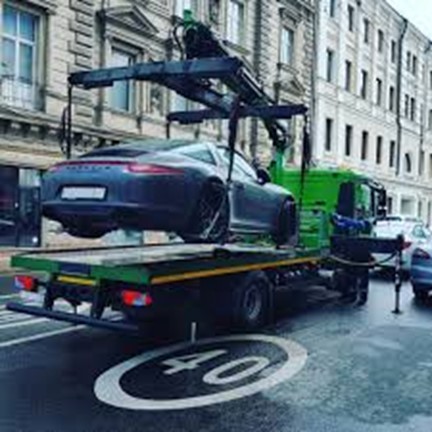 With no task that is too large or small for our skilled personnel, we have made our name by providing a professional and reliable removal service at unbeatable rates for cars that are not wanted.
With Cars Wanted Melbourne, we take the stress and worry away from car removal, recycling, or wrecking. We are there for you, wherever you are in Melbourne, and will evaluate your car right there regardless of the make and model, or the condition. In Cars and motorcycles Wanted Melbourne, we provide you with the most cash value for your scrap or junk car and do not charge a cent for removal!
Our Car Removal procedure was specifically created to ensure that our customers get the most competitive cash price to formalize arrangements for having their unworthy to drive vehicle removed at our facility.
When you have your car that is scrap or damaged removed or recycled by us, you are helping to conserve our planet while taking that car out of your driveway. If you're looking for a top-quality used car removal service that pays top cash rates,
call Cars Wanted Melbourne. Our clients have grown to trust our quick, reliable, and efficient services through the years of providing services. Car Removal Specialists In Melbourne Cars Wanted Melbourne to provide a professional, friendly, and reliable removal service to all of our clients within Melbourne. Our Melbourne removal services are free regardless of where you're situated in MELBOURNE, we service all areas , no where is too far for us , this is a small list of the areas we  travel to ,
Kensington and Flemington
Plus everywhere else Melbourne and suburbs and also Victoria
wide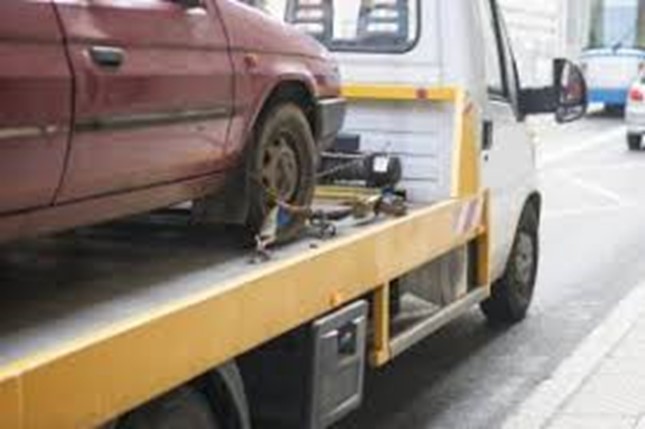 We are flexible and will accommodate your schedule to your convenience. If you're really looking to receive a reliable and quality service, Give us a call now! When you contact us, we will give you a no-obligation price for your car and the one you have confirmed over by phone. The cost we quote for you would be the one that you are happy with. You will get a great price of your car . Pick your phone call us guys our team wait for you we are highly recommended business by peoples to purchase the car in Melbourne. we are running our company since many years. We will also ensure that you get the best and best price when we collect the vehicle. We will offer you a knowledgeable and friendly professional who will visit your residence to estimate the cost for your vehicle prior to the initial pickup. Our service provided to our customers is good We're here to ensure it is that your Cars and motorcycles  Wanted Melbourne experience is effortless and stress-free We are a trusted and professional licensed car Removal service provider that offers the highest
rates in Melbourne for scrap or junk vehicles. We are a client-focused business that guarantees customer satisfaction with every task. our whole process during buying and selling car is clear we don't have hidden charges we do all the paperwork instant We deal in all major We provide free removal of vehicles and are trustworthy and reliable, and you do not have to worry about extra charges. Our Melbourne removals are always entirely free and easy to use. If you're really looking to enjoy a warm and reliable service that doesn't make a task too complicated for us, simply contact us today and we'll make sure you are satisfied with our quick response time! We will always offer the highest amount to your vehicle. It doesn't matter if it's damaged, usable, written off, or any other issue!
How do I need to do to sell my car or motorcycle right now?
The following information will allow us to pay you the highest price for your vehicle:
1- Service and/or owners -manuals
2- Any spare keys
3- All receipts for major repairs
4- Your driver's license
5-  Your most recent registration certificate
6-  A current pay-out letter in the event
that you have a loan or fiancé on your vehicle.
 We do instant quote For any queries, hassle-free please contact us on 0408795705, through our online form or just email us at quote@dandenongcarwreckers.com.au
To learn more about Ford territory problems click on Ford territory.