Motorcycles are also an element of transportation, making them a popular item people can have. What if you own an old bike that you don't know how to do with it? It's not the same as a car, but it does have spare parts. So will motorbike wreckers take it on? Does it have to be removed in a different method?
In this post, I will discuss the entire process.
Before I begin, make sure you know the fact that we're a vehicle wrecker located in Australia providing wrecking services for car and dirt bikes. we provide services like tires Brust brake fail to every kind of brand bike like (Kawasaki, Yamaha, Suzuki, Honda) and also do repair second-hand parts of So if you need service of your road bikes we shell available on hills. our services are limited in Australia. we have a large stock of data on bike accessories.
We don't collect old parts of bikes so pick your phone and contact us this is our guarantee that you will like our service and when you give your sales to us we do our full 100% to you or require wrecking services for your car, we're the right team for you.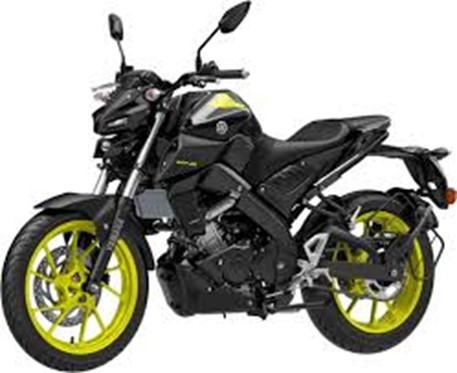 Do you know of Motorcycle Wreckers?
The quick answer is yes, and there are wreckers for motorcycles in Australia. The longer answer is that there aren't many motorcycle wreckers available.
We at Online Motorcycle Wreckers Australia, purchase motorcycles from auctions and private individuals , we dismantle them and recycle the used parts to be reused to repair or restore your dirt bike, sports bike, road trail motorcycle, or scooter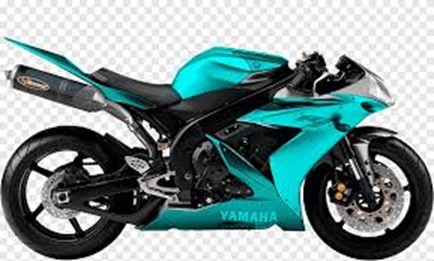 Many parts can be reused, of course after each part is checked by our professionally trained technicians , including electrical, engine/motor parts, fuel system, injection, suspension, forks, shock wheels, rims, frame, chassis, airbox, crankshaft, gearbox, barrel, cylinder, head plus more
If you own an old motorcycle that you don't have any use, you want to upgrade or it isn't working anymore, then you can sell it to us, as we buy motorcycles
Australia wide, we buy in any condition and pay the best prices, just call our buying manager on 0408795705
Recycling a motorbike is simpler if you sell to an approved and licensed scrapyard, as they'll take care of everything for you, and all you have to do is call us and we will pick it up from your premises, pay you and take the motorcycle away You will not only be making money but also helping the environment as we will be recycling the parts of the motorcycle, which will keep many more motorcycles going.
What amount of money can you make it from scrapping a motorbike?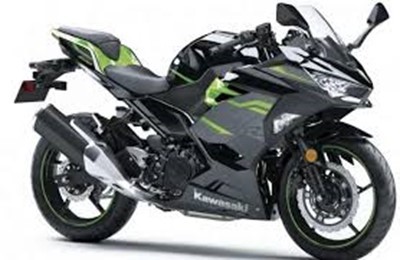 Once you've decided that you can scrap motorbikes, you'll be thinking about what is the amount I can make from this? Is it worth the effort?
In Australia, most scrap yards for cars offer free removal of scrap motorcycles, which can be highly convenient because you don't need to pay any additional cash to get this.
However, some scrapyards require an additional fee to take away your motorcycle, and it's usually about $80 We at online motorcycle wreckers, not only pay you top prices for your motorcycle or scooter, but we offer a free no-hassle pickup, no matter where you are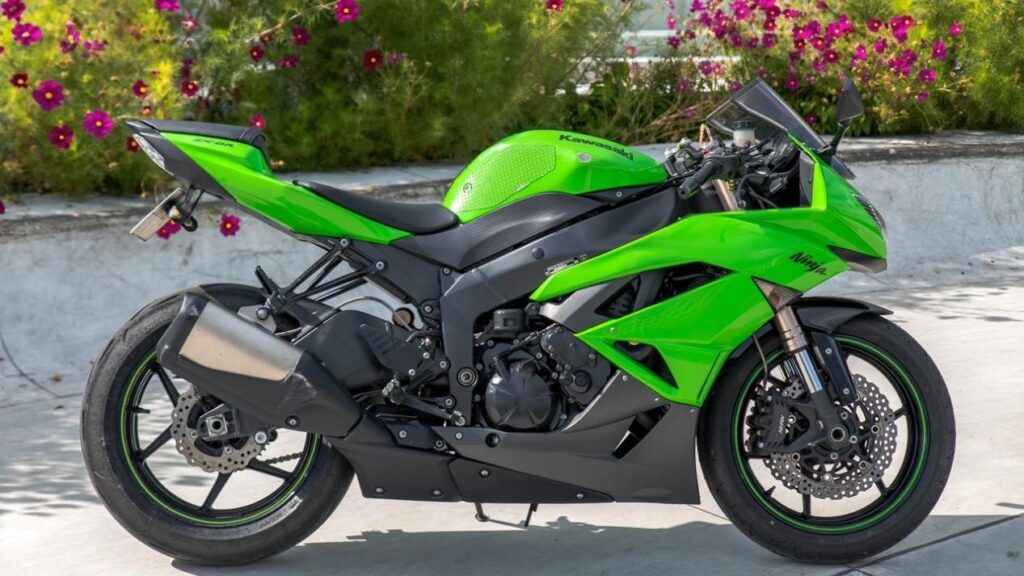 Vin ( vehicle identifying number: we will need this number as it will tell us the make, model, and year of the motorcycle, it can be found at the front of the frame on the head stem. The valuation we can value your bike over the phone or via email, just need the VIN and some pictures of your motorcycle, the quote or estimate you get will be fixed, so you don't get any surprises
When is the right time to scrap the bike you're riding?
The first step is to must decide if it's time to get rid of your motorbike or not. There are various methods to make this decision, but ultimately it all depends on if you are using the motorcycle anymore if repairs are too expensive and most of the time it is cheaper to buy another used motorcycle or you want to upgrade and do not want the hassle of listing it on the Facebook marketplace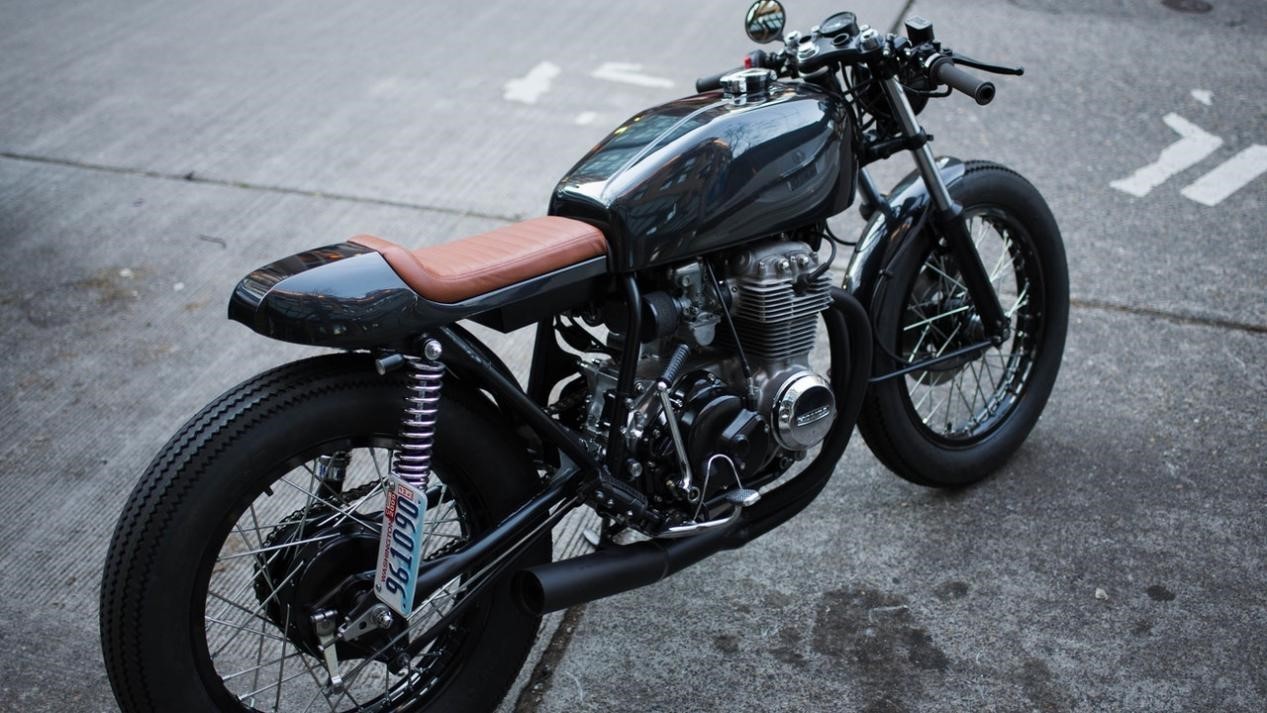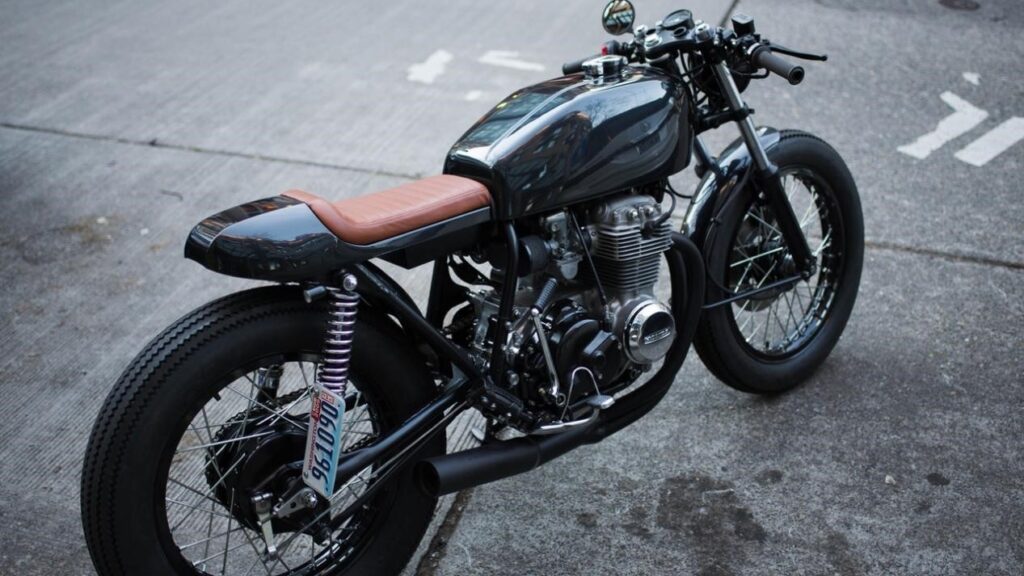 If your motorcycle has been involved in an accident, the insurance company might have listed as a statuary write-off, it may be unlawful and unsafe to ride it. Therefore, it is recommended to scrap it rather than throwing it into a landfill. Scrapping offers more benefits than disposing of in a landfill as you will get money and the old parts will be recycled.
To learn more about Mitsubishi Pajero problems click on 9 Common Mitsubishi Pajero Problems You Should Know!