What can we do?
We are full-time motorcycle Wanted buyers who are here to help you sell your motorcycle quickly and securely. We are the best motorcycle wreckers in Australia. We buy new products and new models of road bikes like honda, Yamaha, Kawasaki, Suzuki.
There is no cost to sell.
We will payout your financing
We'll give you a fair price basing it on current market values. There is no need to contact about listing the vehicle on the internet or negotiating with strangers and getting so many messages from people. who are not interested, they just want to waste your time.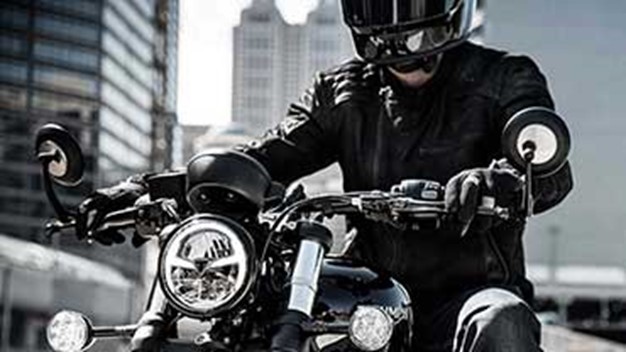 Why Choose Us
There are many factors when selling your motorcycle or scooter. How much should I sell it for? Where should I advertise it? How can I present prospective buyers my product safely? How can I ensure that I'm safe during the entire process?
If you're worried about getting rid of your bike, then the simplest option is to speak to us first. We're a nationwide firm that can provide you with an honest offer to purchase your motorcycle – and then pay you the next day, Our services are Australia wide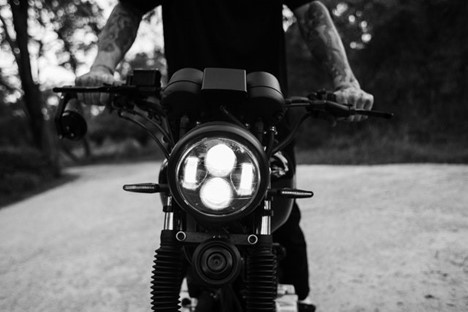 You don't require official roadworthy certification, and we'll even cash out finance contracts that are already in
place. You'll feel secure and secure in bringing your motorcycle or scooter to us with our trained experts who will
evaluate your bike accurately. Fill the online form or call our team members directly on 0408795705 There is no hassle, and there are no charges and no theft risk. No obligation, there is absolutely no pressure to sell to us, you make the decision we have a large stock and data of bikes
If you're looking to give private selling an attempt, you have many possibilities for advertising on social media and the internet. The reality is that when selling a motorbike privately, it is not 100% secure. Here are some guidelines to follow when selling your motorcycle:
When advertising on the internet, do not take photos of your bike at a prominent spot on your property. If you list your address, make it clear!
No matter where you are located, always be mindful of giving your address over the phone as some criminals make out to be genuine buyers, but their true intention is to come back and steal your motorcycle
If you are showing your motorcycle to prospective buyers, make sure you get together in a commonplace, not in the
place where you store your motorbike,
– Disable your location on Facebook's settings.
– Ensure that your vehicle is always locked in a secure and safe area.
Think about an alarm lock such as that of the Kovic Alarmed Disk Lock. It is possible to pick one of the locks from us at Online Motorcycle Wreckers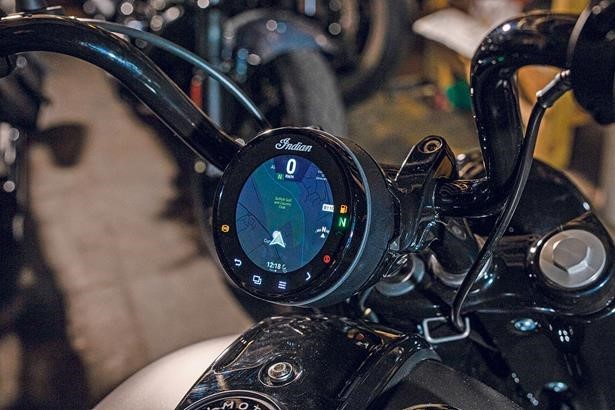 Sell your Motorcycle for any brand